The Enigmo Rooms
You can choose between different escape rooms from where you have to escape in one hour. Each one is unique in it's own style.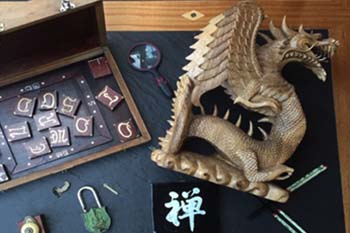 The story takes place in the 19th century.
Mitsu, a beautiful japanese princess, will be married by her father, Kageki, to an old and noble gentleman against her will, because she is in love with a poor samouraï, Goshiro.
The...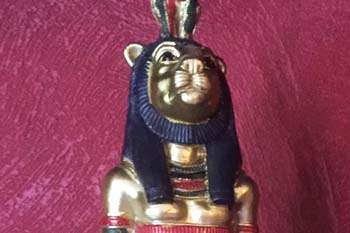 1939 : the famous Egyptologist Howard Carter dies 2nd of March.
The extreme valuable bracelet of Tut-Anch-Ammun has disappeared, probably hidden somewhere in Carter's office in Egypt.
In one hour the heirs will visit his office...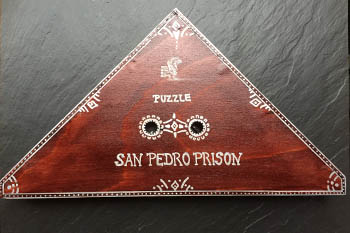 Bolivia, La Paz, the only prison in the world where you can spend your holiday ?
And you thought what a marvellous idea.
On your arrival a riot breaks out. The prisonniers take you as hostages and lock you up.
Negotiations...