The Enigmo Outdoor Rooms
You can choose between different outdoor escape games. Each one is unique in it's own style.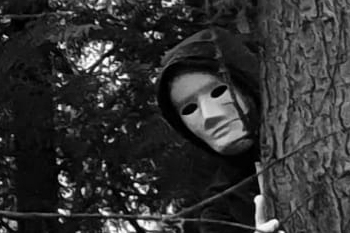 A mysterious organisation called « The Company » invites you to a game.
A game after dark, in the forest.
You will find yourself wondering what this is all about, as strange things start to happen.
Push your detective skills to the...